"Communication. It's the first thing we really learn in life"
Starting from this awareness Alessandra, Elena and Francesca decided to found wedo.

Young and passionate about our work, we are ready to fulfil your needs ON DEMAND.
---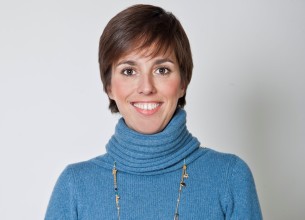 Alessandra Somaini
Alessandra is the third co-founder of wedo. She managed the press office of Imaginarium, Samsung, BBC, Corbis and other ad-hoc offline and digital PR projects. Alessandra has a deep knowledge of digital and social network PR. Previously, she worked in Weber Shandwick in its Entertainment branch and then in Colorado movies as dedicated account.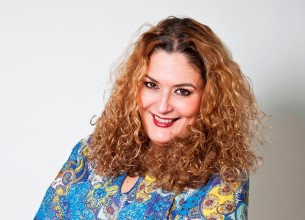 Elena Cornacchia
Managing the Costa Crociere press office team, Elena developed a significant experience in product communication both in the consumer and in the B2B field. She can number among her past clients opodo.it and Dolomiti Super Ski. Elena worked as Marketing and PR Coordinator for eight years in Weber Shandwick. In spring 2013, Elena became co-founder of wedo PR ON DEMAND!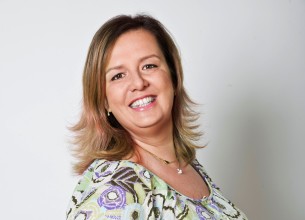 Francesca Somaini
During the past years, Francesca has worked for different tourism realities such as Soma Bay, Tourism NT, Alto Adige, Costa Crociere and others.
Francesca developed a strong experience in dealing with airlines such as Emirates, Etihad, Darwin Airline, Finnair and others travel industry partners.
She worked in Weber Shandwick, in P&G and in AIGO before deciding together with Alessandra and Elena to create wedo PR ON DEMAND.